My cleaning service is always the first service, during that first clean we will discuss other possible domestic repair requirements. We will discuss all those household repair jobs you kept meaning to do and provide solutions for them all.
I cover Portsmouth-Southampton-Chichester triangle. For other location we need deal on additional travel fee.
Cleaning service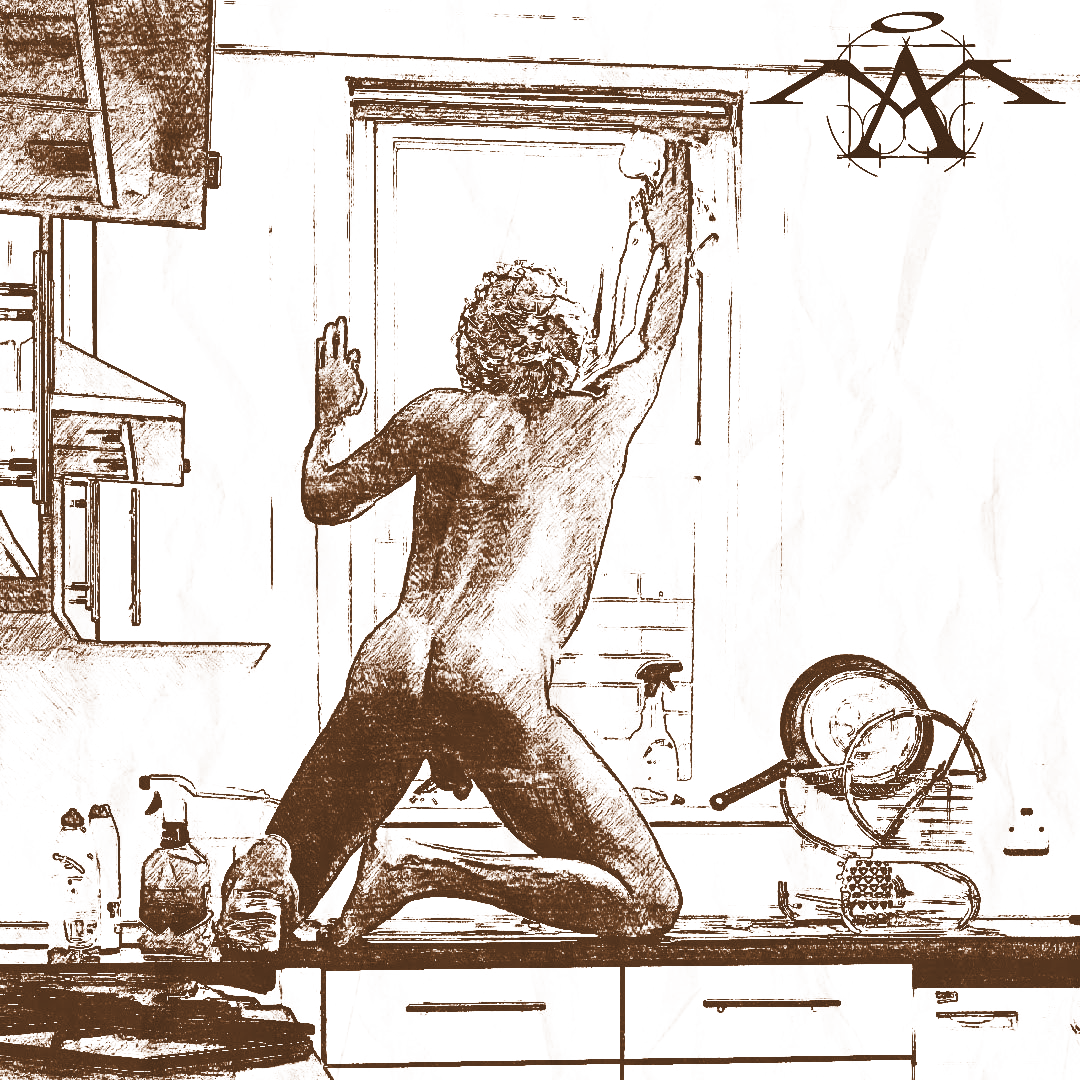 I prefer do harder or complicated cleaning jobs that you really hate! Scrubbing your oven and stove, cleaning your fridge or disassemble, clean and reassemble kitchen appliances.
As well I also provide all light cleaning duties such as cleaning windows, descaling toilets, baths and showers...
Price for nude cleaning service is £50 per hour.
Domestic repairs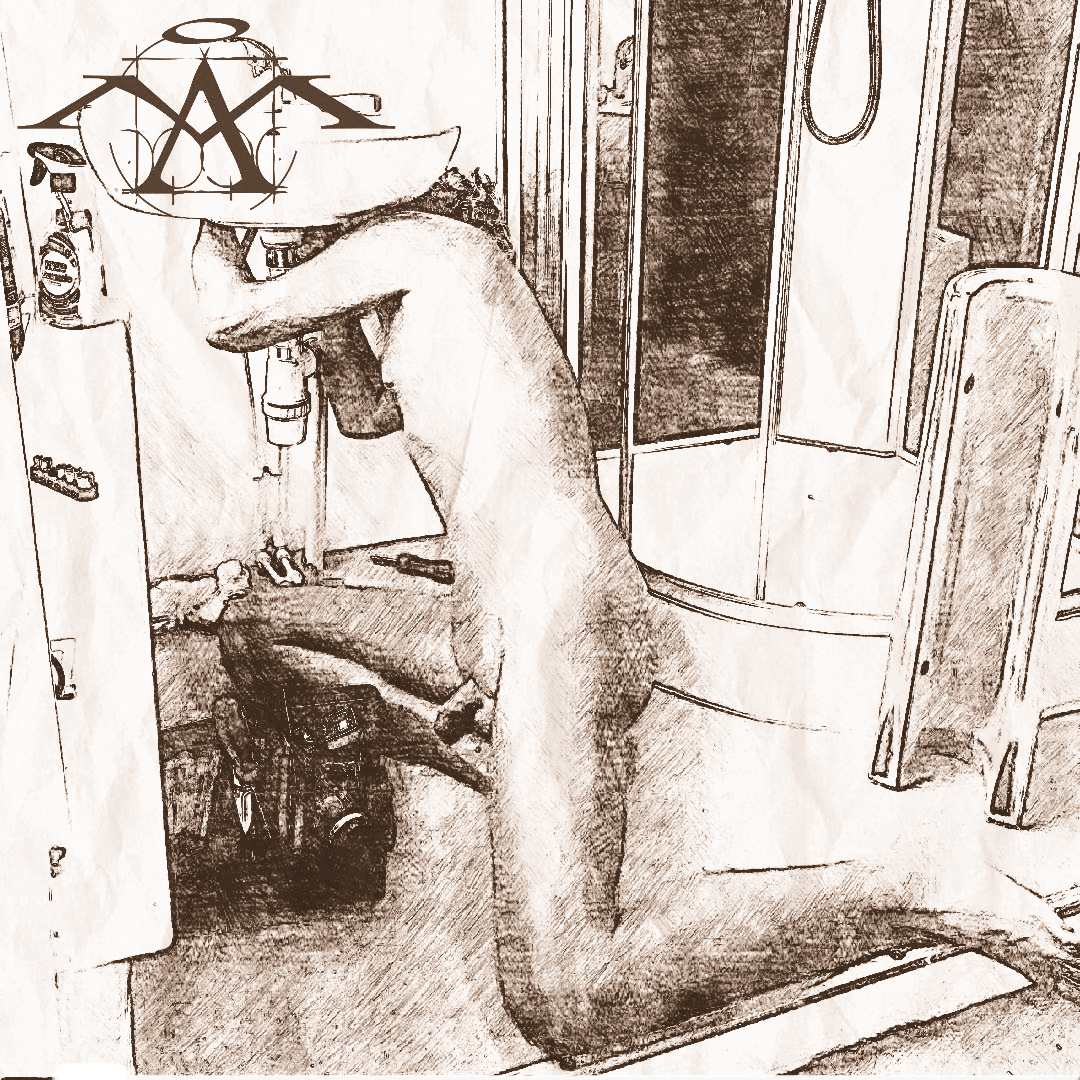 Every household needs maintenance. I provide domestic repairs and minor renovations. Fixing of door fittings, exchanging hinges on a cabinets, replacement water tap seals, repair of wall cracks, wall painting...
Price for nude repair service is £50 per hour or £200 per 8 hours shift. For more days lasting works I offer also clothed service for £100 per 8 hours shift.
Building defects advise
You can consult with me about recurring or persistent building problems - molds, damp, leaking, condensation, cracks, ... Where there is a simple solution and where you need to call an expert for further analysis and intervention.
I can take accurate measurements of your space and am qualified to provide technical drawings suitable for builders.